Assessments
People are often looking for the answers to some important issue in their life - such as:
Has my child got a learning difficulty?

Does he or she have ADHD or autism?

Has my partner been affected by their stroke?

Is my memory really failing?
Our psychologists do a variety of tests to help throw light on these types of issues. Sometimes these assessments may be requested by insurance agencies like WorkCover or accessed through the National Disability Insurance Scheme.
Assessment of Children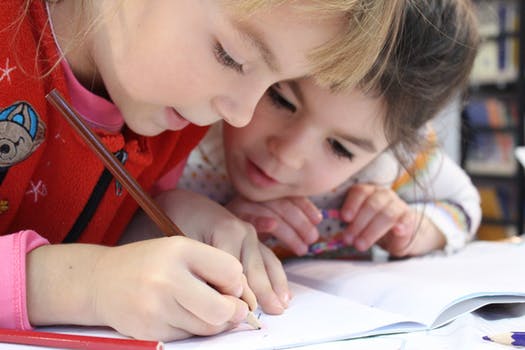 We can provide comprehensive assesments of a wide range of behavioural, emotional, social and academic concerns and disorders in children and adolescents. These can include:
emotional distress such as anxiety (separation fears, perfectionistic and compulsive behaviour)


aggressive behaviours

academic difficulties (learning difficulties attention, audiovisual, memory and other issues)


hyperactivity/ impulsivity

social problems

autism spectrum disorders

giftedness

developmental assessments
Assessment for Adults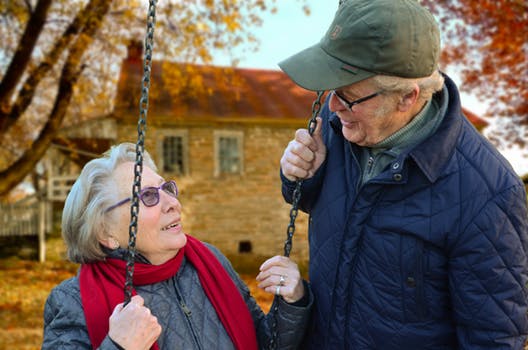 Wide ranging or specific strengths and weaknesses can be assessed including:
general intelligence

verbal ability

visual-spatial problems

reasoning

every day memory problems