Pain Management Program
The Pain Management groups are suitable for patients who have significant chronic pain associated with variety of health problems.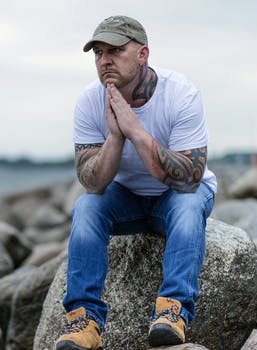 Pain can be very isolating and lead to depression and over-reliance  on pain medication . The Program helps you to develop skills that will give you better control of your pain:
It  is based on principles of neuroplastic transformation of pain outlined by Dr Michael Moskowitz and Marka Golden in their treatment manual. It is supported by a well-resourced website.
The program runs for 6 weeks with sessions 1 – 1.5 hours in length.
The number of participants for each group is restricted to 4-8 to allow for individual needs to be catered to.
Currently the Centre has funding to offer this program free to all participants if participants have a Mental Health Care Plan and are referred by their GP for this specific group-based treatment.
People may come through NDIS or privately in which case they may pay the full fee and get a rebate from their Health Fund.The cost per participant is normally $300 (plus GST)
Tags: Pain Management, Depression, Coping, Neuroplasticity