Child & Family Therapies Warwick

Comprehensive care for children and families
Are you seeking assistance to help your children grow and thrive? We can help you deal with a range of problems. Some children need specific training and skills for daily living, while others need help developing emotional regulation and resilience. Child and Family Therapies Warwick grew out of our awareness of these needs.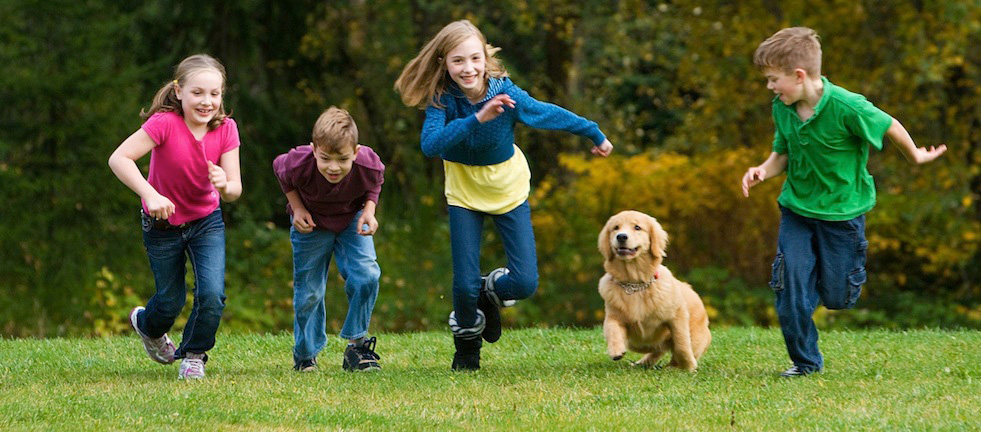 Our professonal staff includes a number of psychologists wth expertise in assessment and in child and family therapy, as well as a clinical social worker, a speech pathologist and an occupational therapist. Addressing a child's problems early will help them achieve their potential for a happy and healthy life.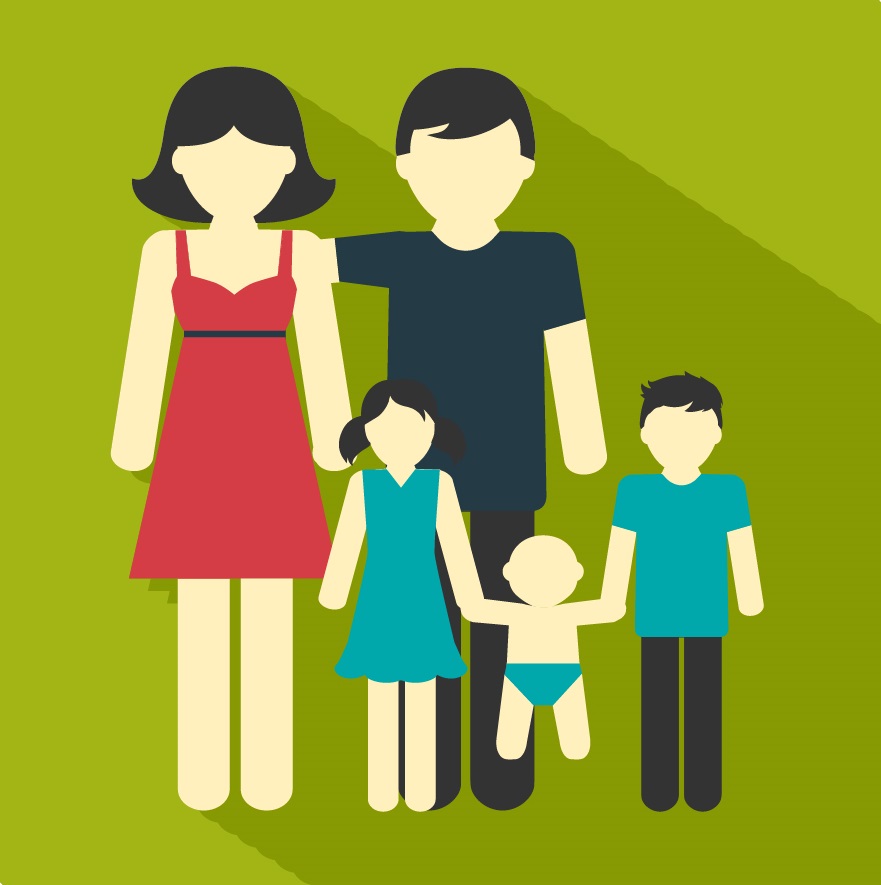 We also offer parenting training to assist parents to develop skills to support their child's particular needs.A good relationhsip between parents provides stability for children.
Our psychologists have a great deal of experience in helping parents strengthen their own relationship through improving communication and resolving conflict.
Having a range of therapies under one roof means therapists can communicate and consult more easily with each other, helping to ensure the best possible treatment for the family.